Abercrombie Chiropractic Reviews
What Our Fremont and Danville Patients Say
At Abercrombie Chiropractic we love when patients share with us their feedback and comments after chiropractic care. Please read our patient testimonials below to see what other people have achieved through their tailored treatment plans with us. Share your stories too! Click here to send us your feedback so that we can help to spread the word about the benefits of natural Abercrombie Chiropractic care. For more information, or to schedule an appointment contact us today.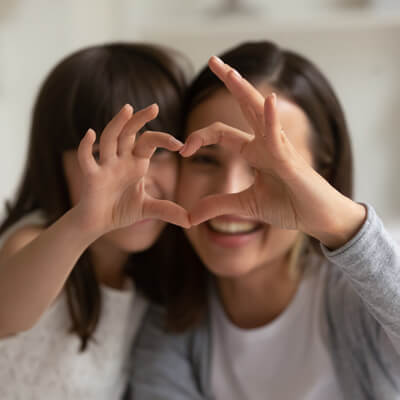 Life Free of Pain
I am so elated to be able to walk without a cane after just 8 adjustments! I was dragging my right leg with so much pain. I needed a cane to walk. Dr. Abercrombie has helped me considerably! Looking forward to getting back to my daily walks and a normal life free of pain. Thank you, Dr. Abercrombie.
Gloria F.
Wonderful Doctor
Dr. A is wonderful. He knows exactly where you need adjustment just by touch. Not all chiropractors are as skilled or intuitive. In my 37 years of weekly chiropractic care, Dr A has been the best. If he was in Danville full time I'd be there more often.
Kurt D.
Look Forward to Adjustment
Always look forward to my weekly adjustments from Dr Abercrombie. As an Electrician running up and down ladders crawling in and out of tight places, having my power restored once a week is absolutely fundamental for me to function.
Jim D.
Best Service
I can honestly say, this is by far the best service I have ever experienced. He has magical hands, seriously he is skilled to know what area on your body that needs TLC. I will refer him to everyone I know that needs an alignment.
Dedee O.
Would Recommend
I had my first visit with Dr. Abercrombie and it was top notch. He listened to me, took Xrays to identify what was really going on, and then did a treatment and an adjustment that was targeting my unique needs, rather than a cookie cutter adjustment. I would go back for sure and recommend his practice.
Kendra F.

Abercrombie Chiropractic Reviews