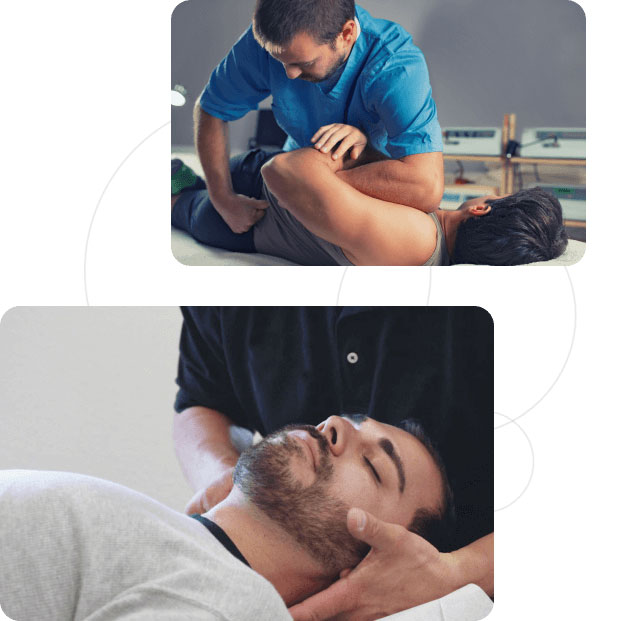 Chiropractic Care
It's our goal to provide the care that will change lives.
At Abercrombie Chiropractic, we want to be sure what we're doing is helping people. That all starts by being extremely thorough in our approach.
The initial examination process is designed to get to the bottom of your problems, then give you the precise adjustment to get the results you want.
Plus, you'll have regular re-evaluations along the way to show the improvement you've been making under care.
Why Chiropractic?
When you get adjusted, it removes stress from your nervous system and restores motion to your spine. That ensures that your spine doesn't deteriorate over time, leaving you unable to do the things you love. Though many people associate chiropractic with pain, it's essential to maintain your spinal health, too. In doing so, you give your body the best possible chance at healing itself.
Get More Info

The Gonstead System
Gonstead is a technique and a system of analysis. It's a world-renowned chiropractic technique created by Dr. Clarence Gonstead. A former engineer, he changed careers later in life and became a chiropractor. Dr. Gonstead studied the spine consistently and could make such an impact on it that people ended up lining up around the block to his office.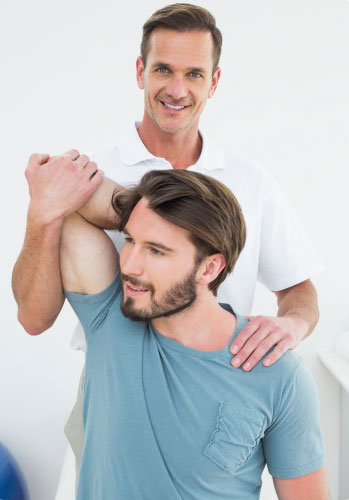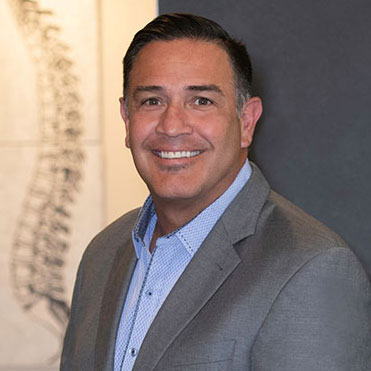 Meet Dr. Steve Abercrombie
As a child, Dr. Abercrombie started playing football. Age 10 was when he first noticed a "kink" in his neck. When he received treatment from a chiropractor, the results were instant, which planted a seed for Dr. Abercrombie.
All through high school and college, Dr. Abercrombie remained an active athlete. He'd go to the chiropractor to get adjusted, and noticed that each time, he performed at a higher level.

I could run faster, jump higher and hit harder. Getting adjusted made me a better athlete.
Our Success Stories
After decades of shoulder pain, Dr. Abercrombie healed me and my pain is gone! I never thought I would ever be free of pain and now I feel like a whole new woman! I highly recommend!!!

Dr. Abercrombie is knowledgeable, professional, and compassionate. He has years of experience. Best chiropractor in the Bay Area!

I was referred to Abercrombie Chiropractic and it was one of the best referrals I have ever gotten! I would recommend his services to anyone who is looking for chiropractic care. He is knowledgeable, friendly, and good at what he does.
Contact Info
Fremont Office
38069 Martha Ave., Suite 400, Fremont, CA 94536
(510) 505-0505
Tuesday : 7:30 am – 12:00 pm, 2:00 pm – 6:00 pm
Thursday : 7:30 am – 11:00 am
Danville Office
801 San Ramon Valley Blvd, Suite E, Danville, CA 94526
(925) 820-1500
Monday : 3:00 pm – 6:00 pm
Wednesday : 8:00 am – 12:00 pm, 3:00 pm – 6:00 pm